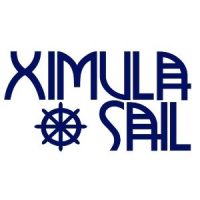 Company Name:
Ximula Sail

ABCS Representative:
Minqi Wong (Secretary)
SZH Vessel(s):
Ximula
Gracefully
Ximula Sail
Founded in 2014, Ximula Sail offers amazing sailing yacht experiences not just through day charters, but also multi-day sailing holidays in & around Singapore, Malaysia and Indonesia.
Having sailed around the region, Ximula Sail is run by a passionate team of adventurers and explorers who endeavor to inspire a happy sailor in everyone!
Ximula Sail currently owns 2 beautiful 40ft sailing catamarans, Ximula and Gracefully.
https://www.ximulasail.com/